variety pack of images: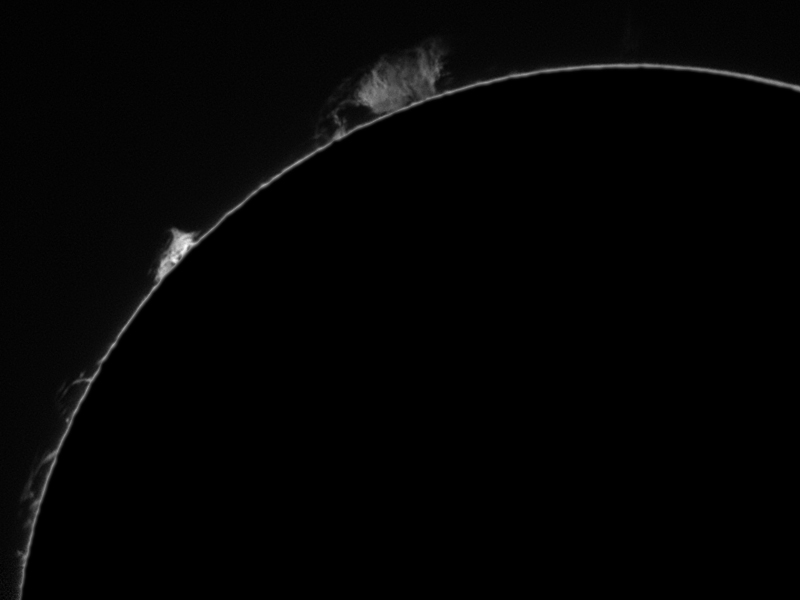 solar prominence 7/8/17 (occulted)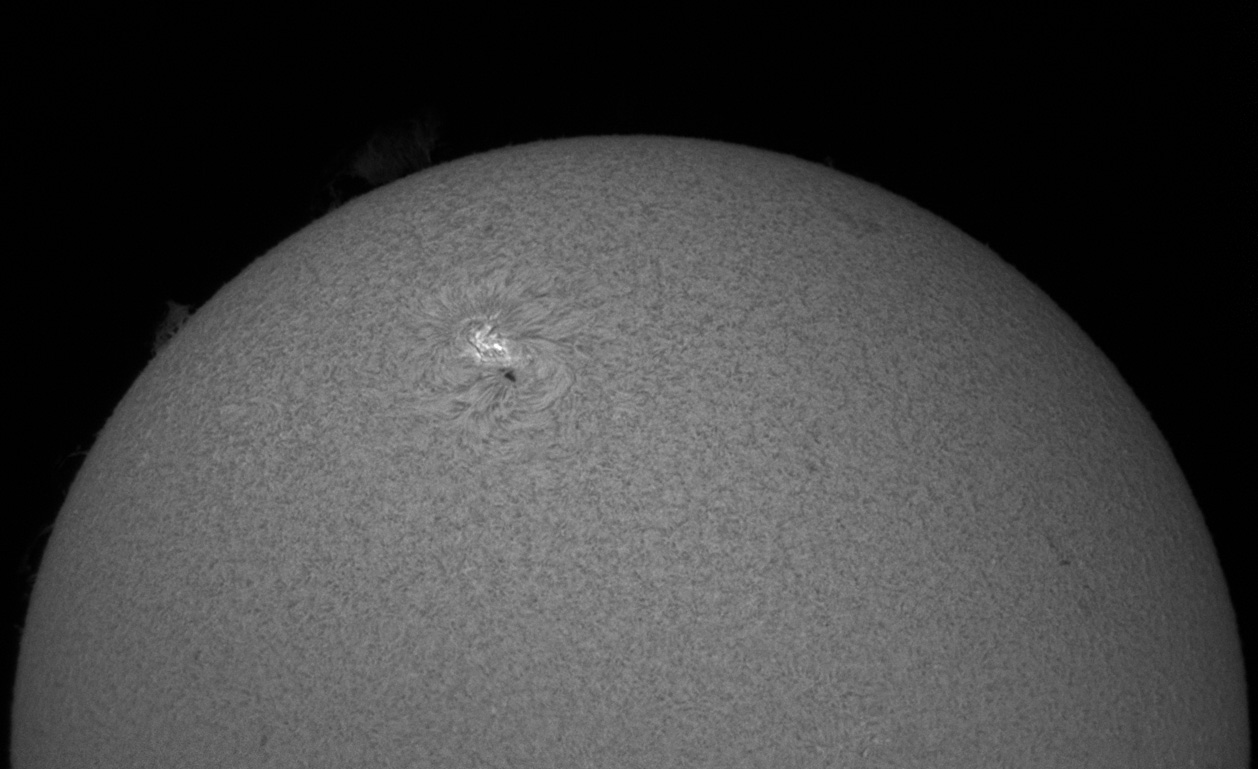 Hydrogen alpha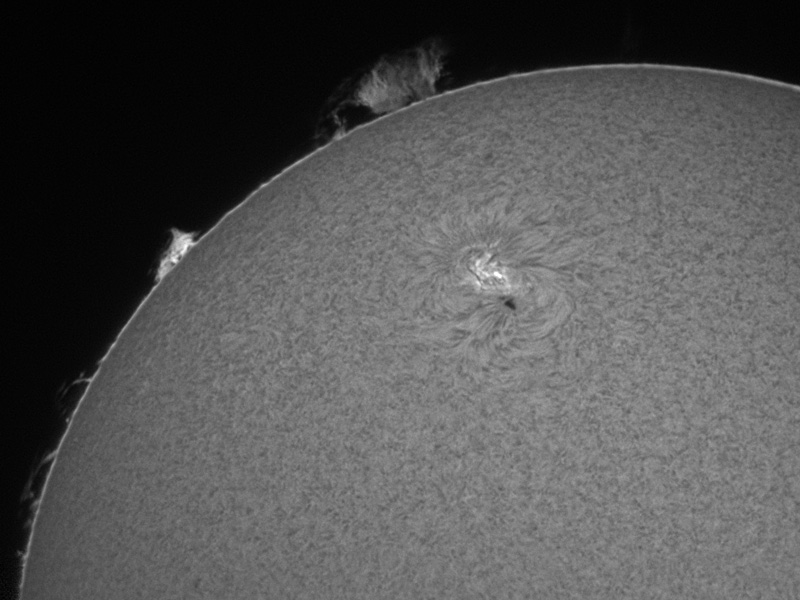 H alpha composite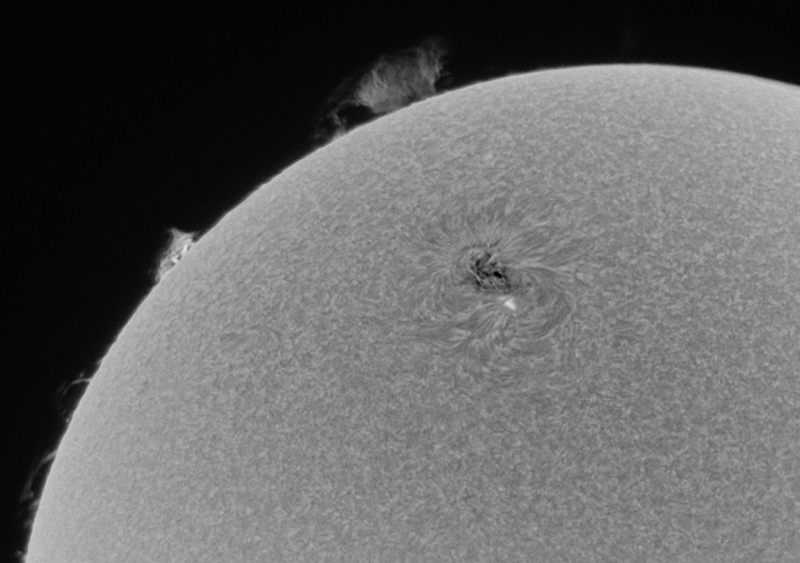 Ha exclusion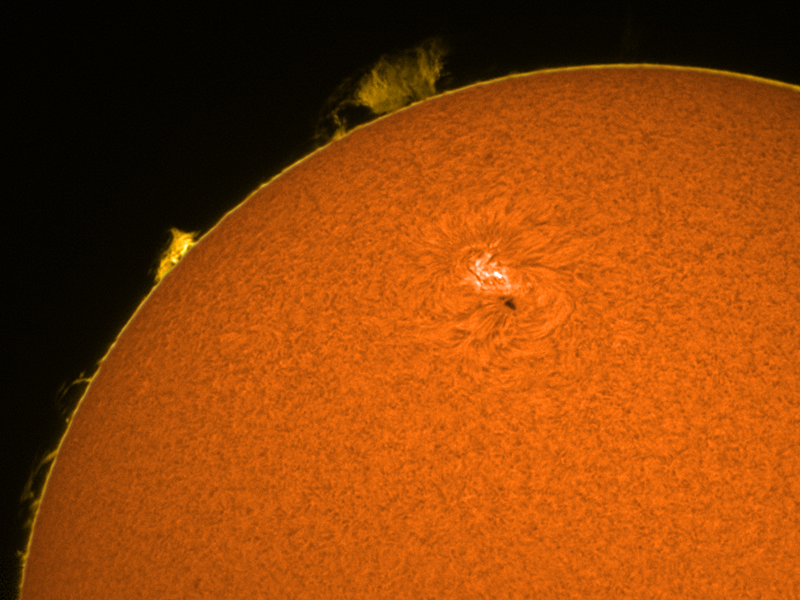 Ha colorized composite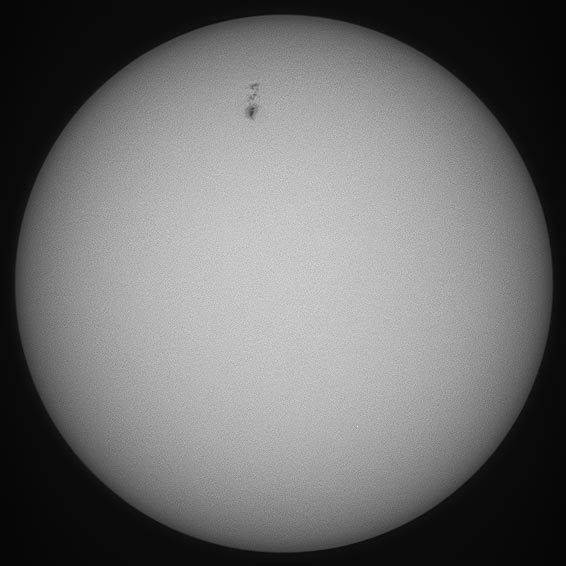 full disk, full spectrum
image details:
full disk:
DMK 51 web cam, Takahashi FS-60C, 60 mm aperture at f/4.2 with a reducer. Baader solar film, Tiffen 77 mm green and IR ND.6 filters. The field of view is approximately 96x72 arc minutes. 20 second video capture at 12 fps, aligned in autostakkert, wavelets in registax.
Eastbluff, CA 7/8/2017
Ha:
Lunt 60 PT double stacked
manually guided on a shaky alt-azm mount
ASI 120 MM-S camera
20 second video 57 fps.