testing out my imaging rig for the 8/21/17 total solar eclipse. there will be a range of exposures so decided to shoot filtered midday sun, twilight moon, full moon. Here are a few images (click on image for full size):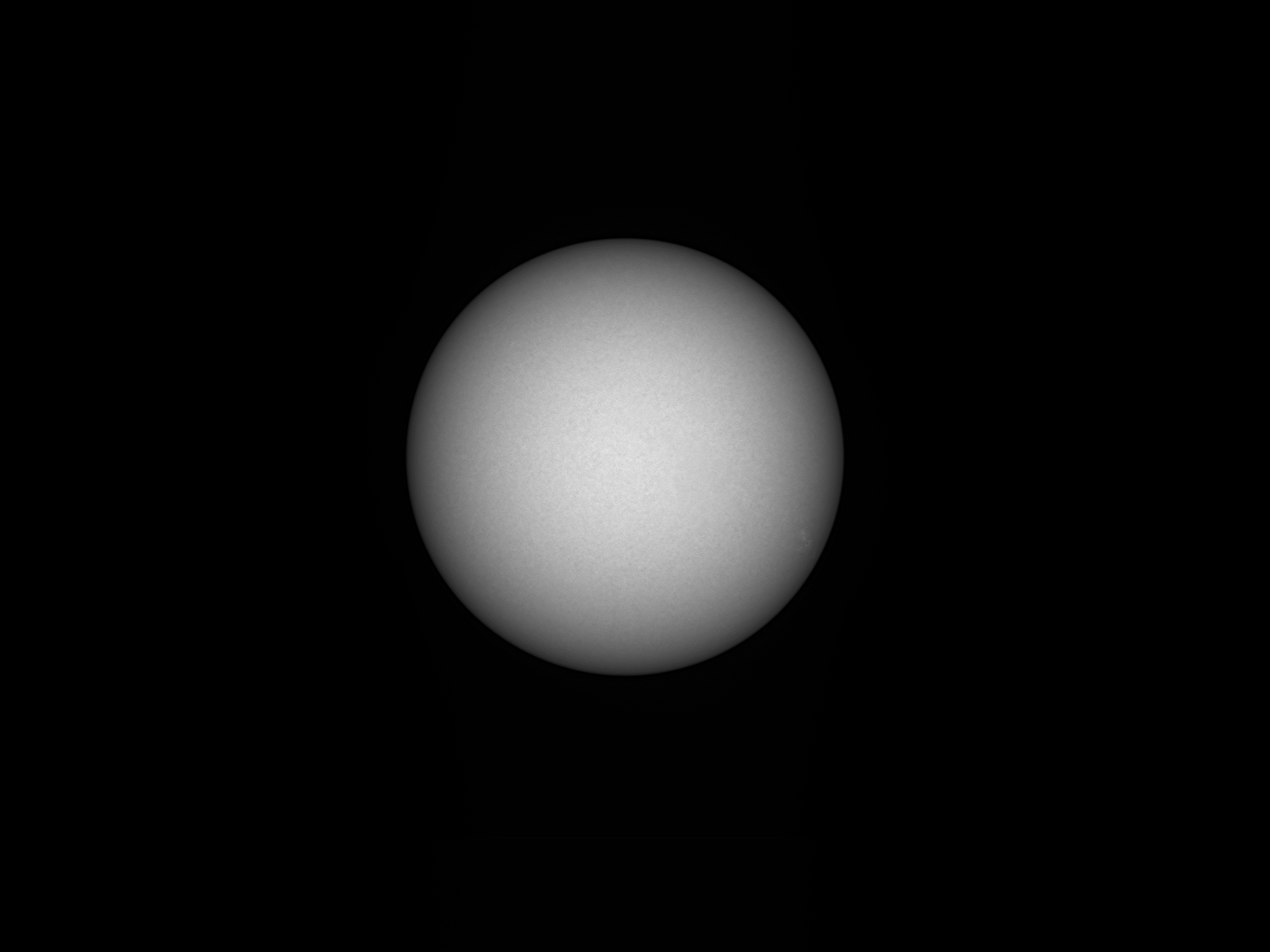 Sun white light filter 2-4-2017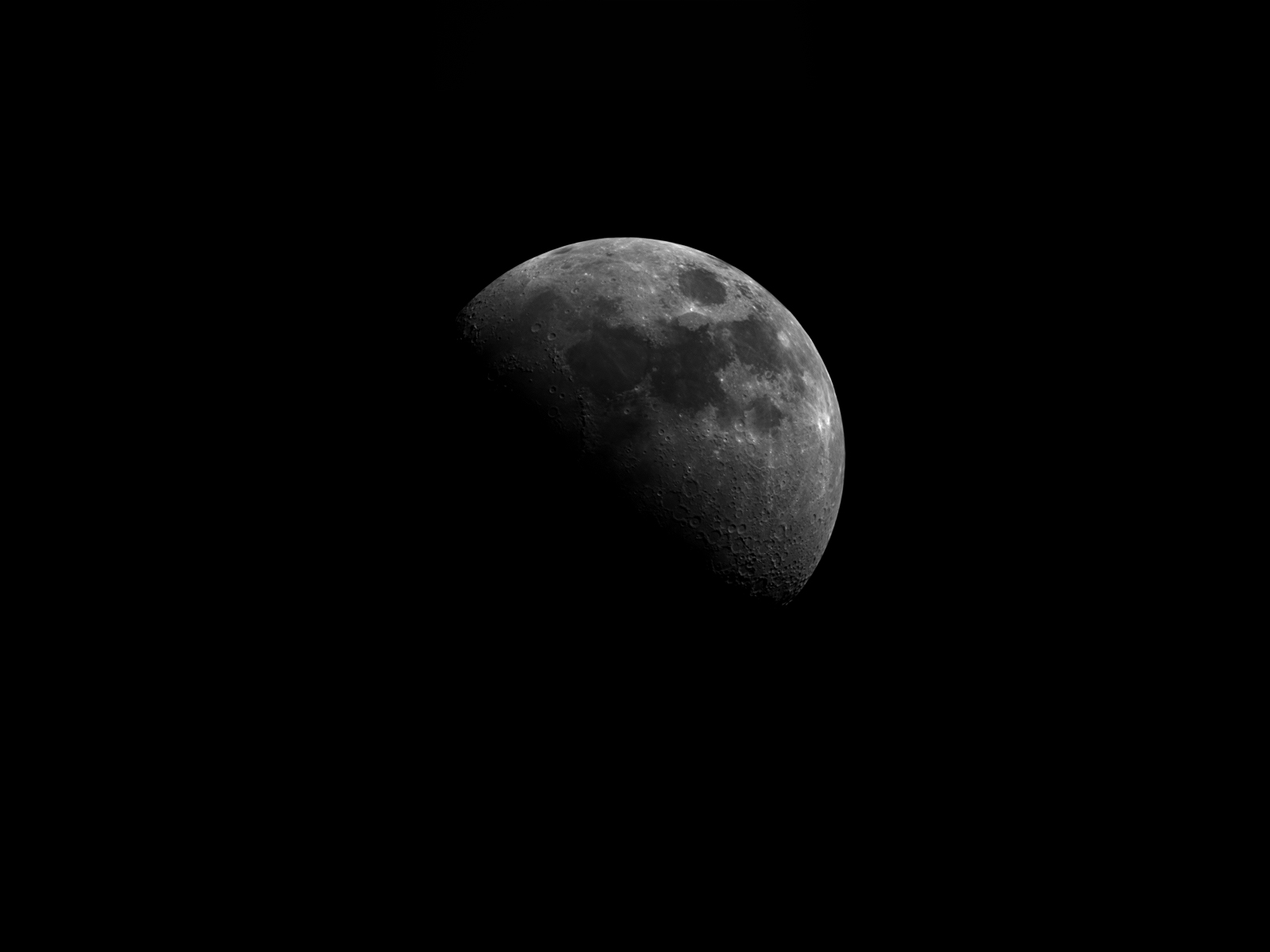 Moon 2-4-2017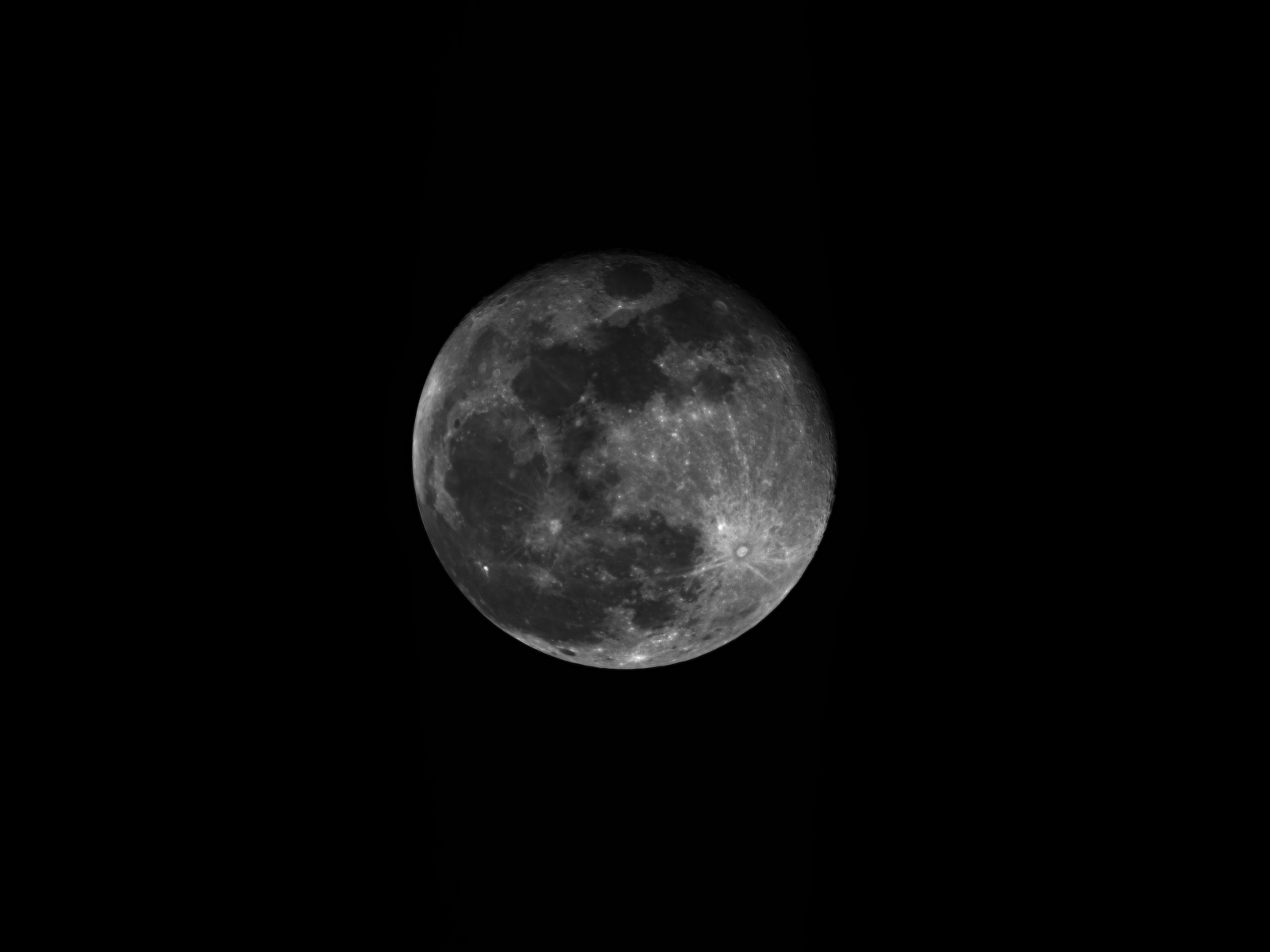 Moon 2-12-2017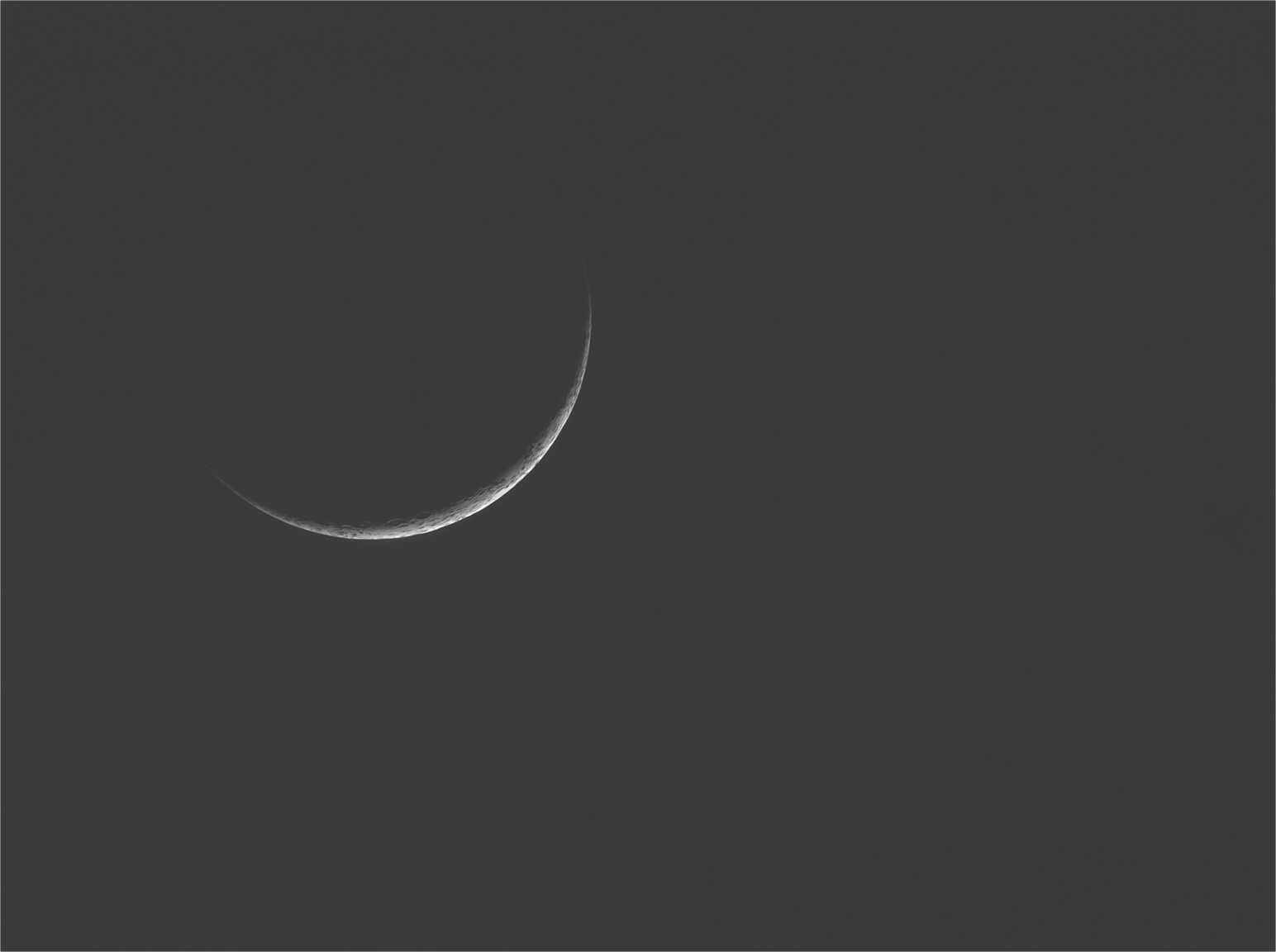 Moon at twilight 1-30-2017 grey scale
Just for fun, i decided to simulate an eclipse with the images.
I selected the image closest to full and superimposed it on the solar image.
To my chagrin, the moon did not totally cover the sun--that whole
perigee
apogee thing--I'd created an annular eclipse.
so i had to use an image from another day when the moon was closer to the earth and large enough to completely cover the sun.
Here's the comparison illustrating variation in the apparent size of the moon during its orbit around the earth: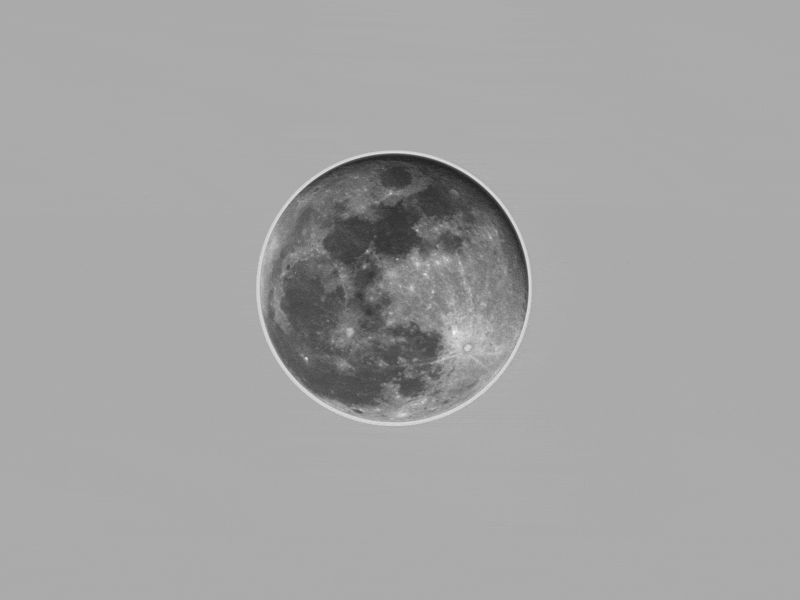 Lunar images superimposed on solar
Technical notes:
decided to go with my widest field webcam and shortest focal length scope with a web cam, DMK 51 and the tiny tak, Takahashi FS-60C, 60 mm aperture at f/4.2 with a reducer. The field of view is approximately 96x72 arc minutes. Each image is a one minute video capture at approximately 12 fps, aligned in
autostakkert
, wavelets in
registax
.